Support your vaginal and urinary tract health with a powerful blend of probiotics, herbs, and cranberry.
Why you'll love it
Sometimes you want a little extra support for a healthy vaginal pH and urinary tract, which is why we created our Vaginal Balance Capsules to help you feel more balanced.
Take 2 capsules daily.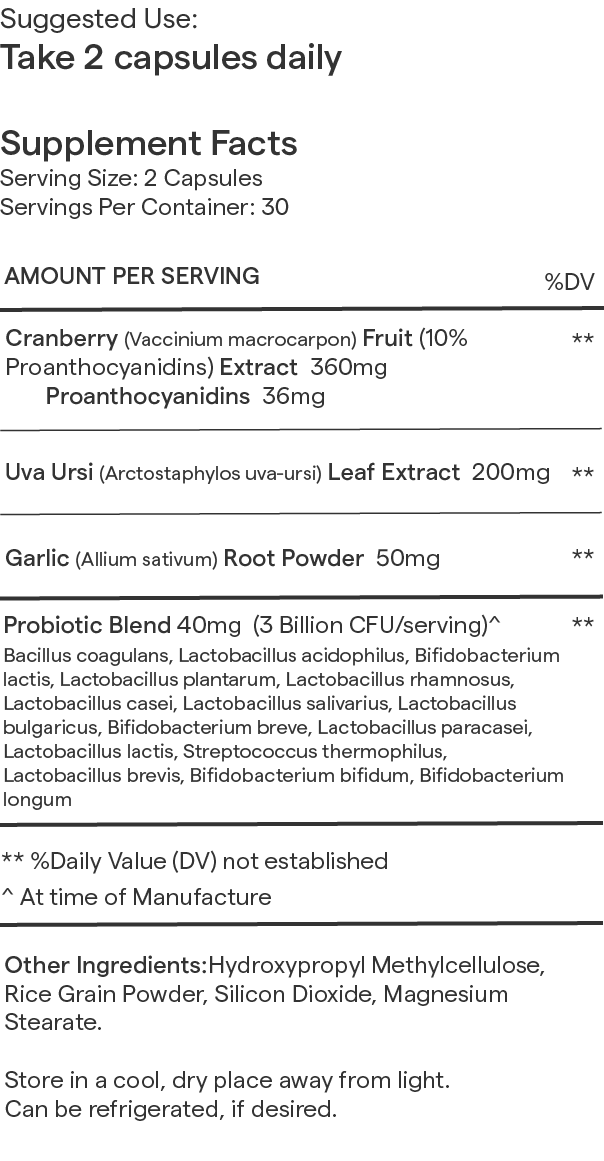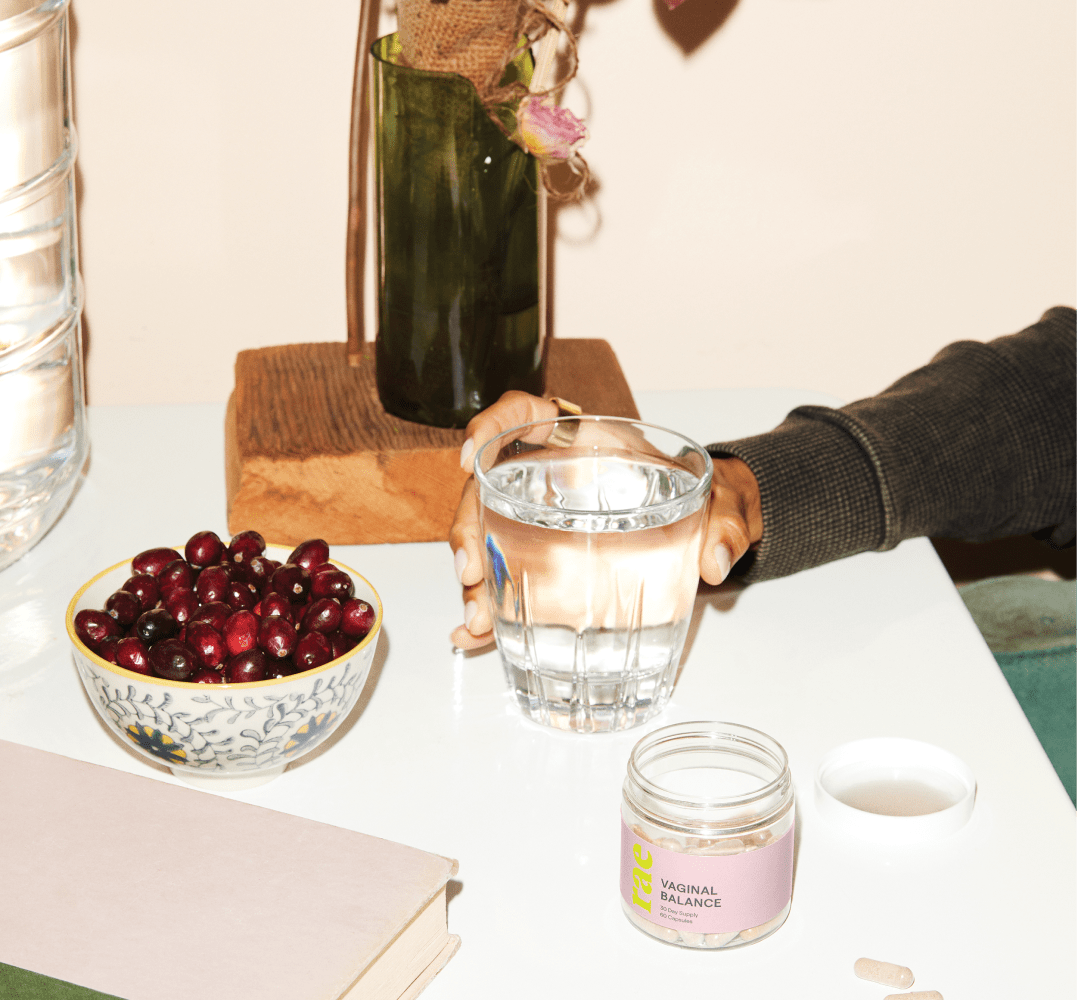 Just what you need
Probiotics help promote a healthy vaginal microbiome.*
Cranberry supports urinary tract health.*
Includes a mint tab for freshness.