Support your whole body with a powerful blend of essential nutrients including vitamin A, C, D, biotin, zinc and more.
Why you'll love it
Stress, environmental factors and more can impact your nutrient intake, which is why we created our pure and powerful Multivitamin Capsules to help you feel more nourished.
Take 2 capsules daily.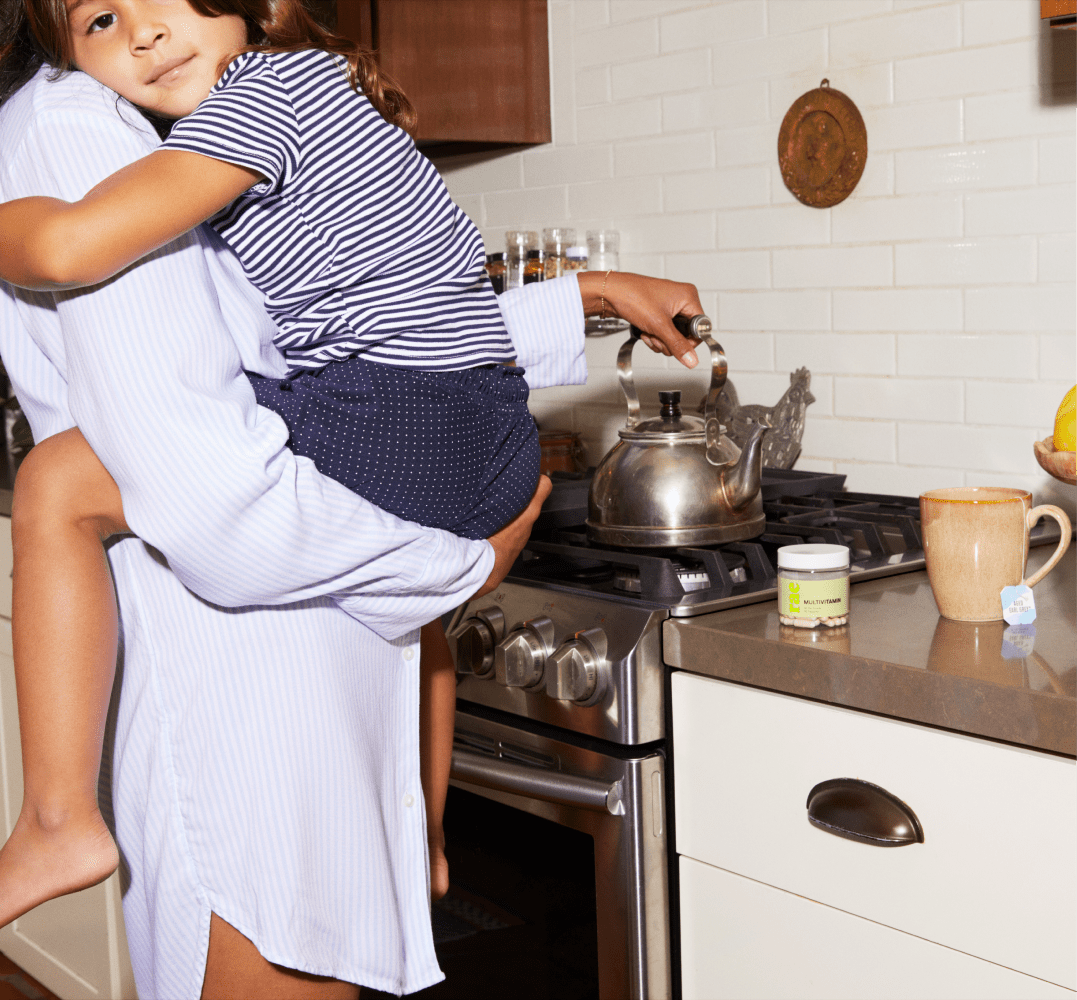 Just what you need
Vitamin A helps support healthy vision and cellular growth.*
Vitamin C is a powerful antioxidant that protects cells from oxidative damage and supports the immune system.*
Vitamin D supports many bodily functions and is necessary for calcium absorption, which is critical for maintaining healthy bones.*
Vitamin E helps to fight the cellular effects of free radicals.*
B vitamins help support your energy levels by providing fuel to cells and tissues.*
Essential minerals, including zinc and selenium, play an important role in a woman's health.*
Biotin is an essential nutrient that helps support healthy skin, nails and hair.*
Folate supports cellular growth and maintains the body's ability to metabolize nutrients.*
Ashwagandha is an Ayurvedic herb that has been used traditionally for centuries to support well-being and reduce feelings of stress.*
Includes a mint tab for freshness.